To Buy or Not to Buy Samsung Galaxy S6 Edge
It is a really big event that Samsung launched Galaxy S6 Edge with Galaxy S6. Someone said S6 Edge is so innovative that it might surpass iPhone 6 and iPhone Plus while some others did not think so.
(1) Favorable Features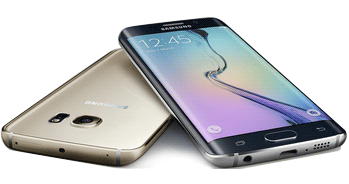 1. Beautiful handset
This is the first time of Samsung to make its smartphones of glass and metal, dumping plastics. And all the details of this phone are well-designed.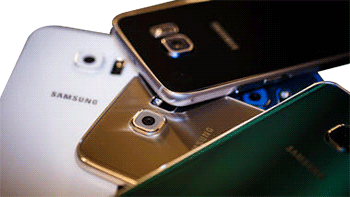 2. Various colors to choose from
White pearl, black sapphire, and gold platinum and exclusive green emerald are available for buyers to choose from.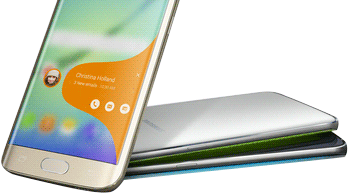 3. Two curved-glass edges
The two curved-glass edges wrap the long side of the phone with a smooth, readable display.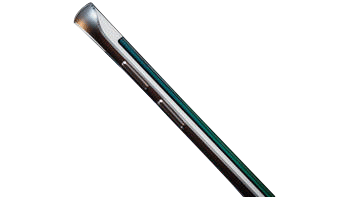 4. Thin and light
Embedded battery makes this phone lean with thickness of 0.28 inches and weight of only 4.6 ounces
5. Other favorable features:
Exynos Octa as system chip
Running on Android Lollipop 5.0.
High resolution of 1440 x 2560 pixels
Camera can be quickly launched by double clicking Home button.
Support quick charging and wireless charging.
And More...
(2) Unfavorable Features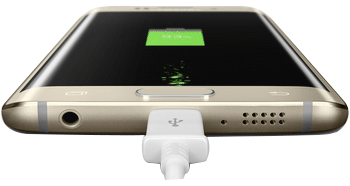 1. Low battery life
The battery capacity of it is only 2600 mAh. And though embedded battery makes the phone look thin, you need to keep charging it because the battery is irremovable.
2. Other unfavorable features:
No Card slot
Very expensive at a price even higher than Galaxy S6
And More...
(3) Conclusion
To buy or not to buy Samsung Galaxy S6 Edge, that is a question. This question depends all on you and what you care most when considering buying a new phone. If you love the design of the Edge and do not mind low battery of it, then buy it. If you can stand with keeping charging your phone by no means, then choose another one.
---
How to Watch iTunes videos on Samsung Galaxy S6 Edge ?
Though Apple and Samsung hate each other as competitors, iTunes videos of Apple can still be played on Galaxy S6 Edge of Samsung. Originally, this cannot be done. But with M4VGear DRM Media Converter which is specialized in removing DRM from iTunes purchased and rented M4V videos, you can absolutely enjoy them freely on your Galaxy S6 Edge, Galaxy S6 and other Android phones.
Other features of M4VGear you may have interest in:
Losslessly convert iTunes videos at 20X faster speed.
Support many video and audio output formats like MP4, MOV, AVI, MP3, etc.
Keep all subtitles and audio tracks including 5.1 audio track.
Support batch conversion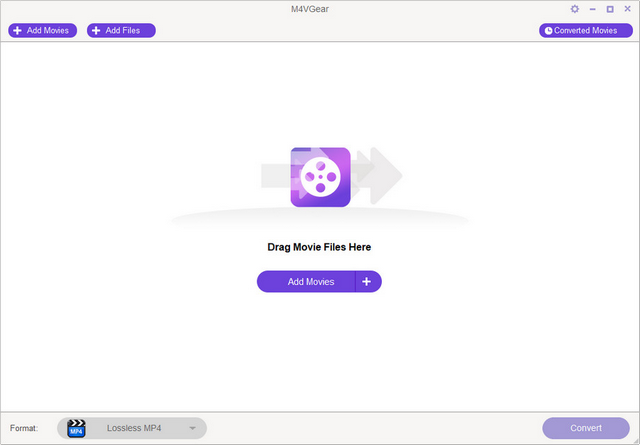 Download M4VGear to have a try:

>>Download the Latest Version of M4VGear for Mac Here<<

>>Download the Latest Version of M4VGear for Windows Here<<
Purchase M4VGear to get rid of the time limitation in the Trial version (39.95 $49.95):